I.B.E.W. Local 558 100th Anniversary
Union Histories and Union Events provided full EVENT MANAGEMENT SERVICES for I.B.E.W. Local 558's 100th Anniversary Dinner-Dance gala celebration, held March 2, 2018, at the Marriott Shoals Hotel & Spa. Union Events handled every aspect of the event, from start to finish, including venue, catering and entertainment arrangements — all at NO COST to the local!
Union Histories also produced a full History Book of Local 558's 100-year history for the event, as well as a video slideshow, invitations, a logo and signage, and Union Histories also generated funds for the local's event through sponsorship sales.
See The Event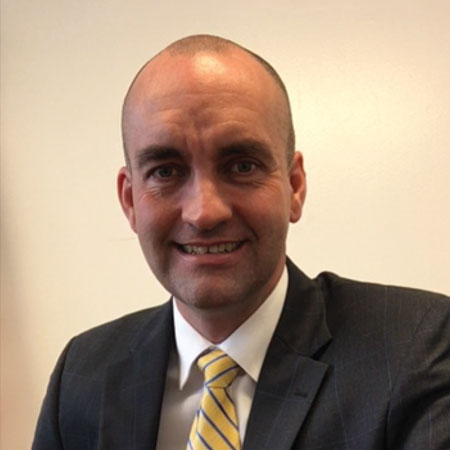 "Union Histories and Union Events did an incredible job with our 100th Anniversary. The intricate details they found with their research were nothing short of fascinating -- there is no way we could facilitate so much research, nor published it into a book without their professional services. The publication of the History book resonated so well with our members and, more importantly, our retirees. Robyn did an amazing job with the event, and her aggressive bargaining helped offset so many costs. She and her staff took care of so many details, from the most significant items all the way down to the napkin selection. Everything was spot on, on time and more than we expected. I highly recommend Union Histories and Union Events to anyone hosting an event of this nature; it's what made the difference for our great local."
Tony Quillen, President, I.B.E.W. Local No. 558